Cost of Dental Emergencies – Longmont, CO
Knowing What to Expect When Needing Immediate Care
At Longmont Complete Dentistry, our team believes in providing immediate care to those in need at an affordable price. When a dental emergency occurs, the last thing we want you worrying about is whether you are financially able to treat the problem. Your oral health should never be placed on the back burner simply because you are uninsured or are unable to pay in full. This is why we will go above and beyond to help you through the payment process. From filing any necessary paperwork and claims on your behalf to identifying other available options to help you stay within your budget, you can feel confident that you will not only get the dental care you need but the customer service you desire. To find out more about how we can better assist you in budgeting for the cost of dental emergencies in our Longmont, CO dental office, contact our dental office today!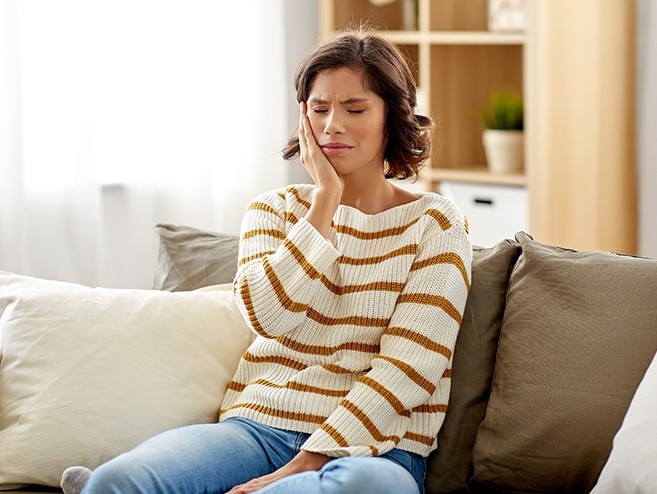 What Factors Can Influence the Cost of Emergency Dental Care?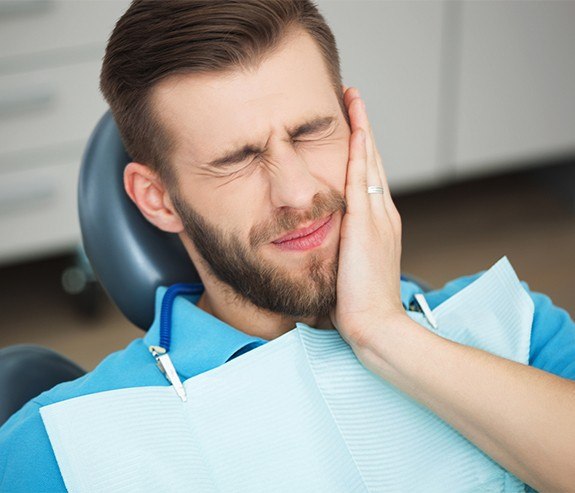 Since dental emergencies come in all shapes and sizes, so does the restorative care that is required to fix the problem. It's no surprise that costs can vary depending on the type of injury and treatment you need, which is why your consultation is so important. During this time, you will receive a full examination that will determine your cost estimate.
Some of the most common factors that you should be aware of include:
Dental Office Location – If the cost of living is higher in a particular area, you can expect services to cost a bit more.
Insured or Uninsured – If you have dental insurance, you will pay much less than someone uninsured.
Required Treatment – Depending on the problem you're experiencing, your dentist in Longmont will recommend one or more possible treatment options, each of which will come with its own cost.
Financial Options Available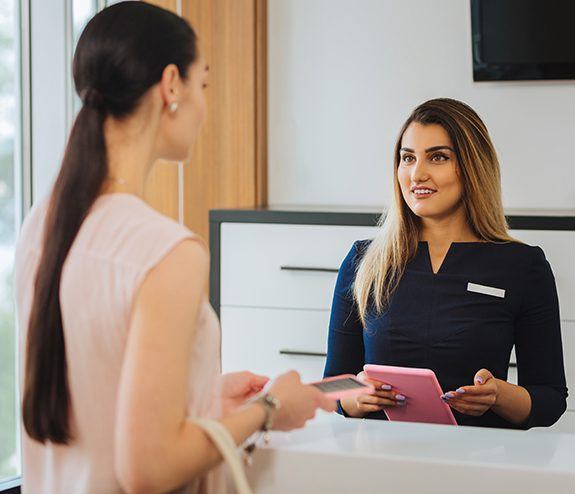 Drs. James and Dan Maurer are pleased to be in-network providers for both Delta Dental and some Anthem insurance plans. Should you possess an alternative dental insurance plan or none at all, we can still help you receive the care you need by helping you enroll in CareCredit, a third-party financier that offers low and no interest payment plans. By choosing this type of financing, you will be able to move forward with treatment that is affordable and closely matches your budget.
Importance of Scheduling a Consultation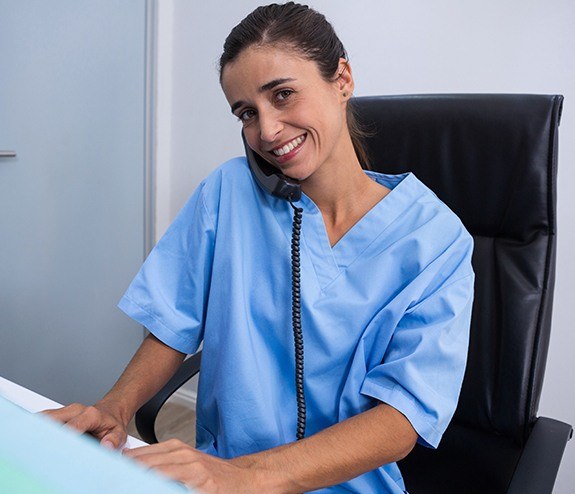 The reason you are highly advised to undergo a consultation with a member of our team is that:
We will thoroughly examine your oral cavity and determine the problem
You will receive a personalized treatment plan that explains the issue, proposed treatment(s), and estimated cost
You can discuss alternative options should you find that a particular treatment is outside of your available budget
Our dentists are here to make sure your oral health remains in the best possible condition and want to provide the best level of quality dental care possible. If you are concerned or have questions about a recommendation or treatment option, please do not hesitate to contact us.