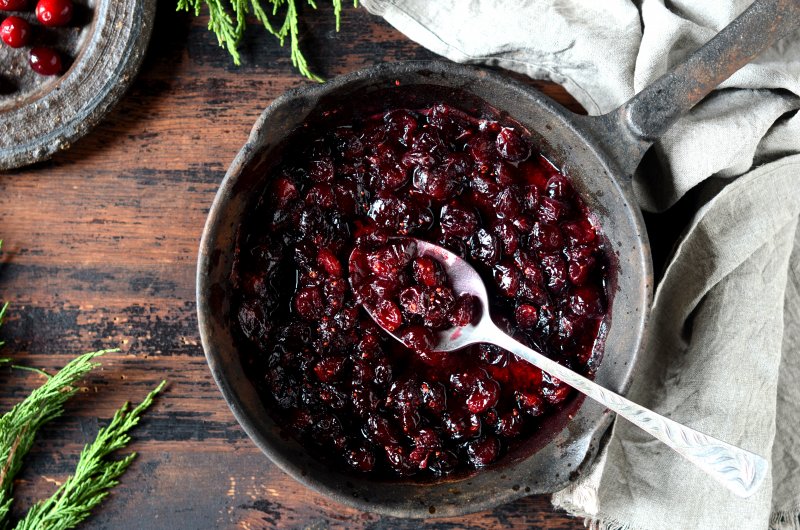 During this time of year, you are likely to have more homecooked meals with your close family. A popular side dish for many Americans is cranberry sauce. This is a delicious addition to your Thanksgiving meal and for many, it isn't quite the same without it. But did you know that cranberries actually have some benefits for your smile? Continue reading to learn about the different ways that cranberries benefit your teeth and whether or not cranberry sauce has the same effects.
How Do Cranberries Benefit Your Oral Health?
In addition to having that delicious tart flavor that so many people love, cranberries have a variety of benefits for your teeth and overall health. In fact, cranberries are often considered a superfood because they have high nutrient and antioxidant content. These nutrients that you find in this fruit are said to help lower your risk of urinary tract infections, prevent cancer, improve your immune function, and lower your blood pressure. Here are a few ways they affect your smile:
Cranberry juice can reduce plaque by up to 95% because it reduces the sugars in your mouth. This makes it more difficult for acids to generate. In the end, it will decrease the amount of damage that your tooth enamel endures.
Cranberries contain a nutrient known as Proanthocyanidins. This prevents bacteria from binding together.
Cranberries reduce your risk of gum disease because they limit the ability for periodontal disease-causing bacteria to adhere to your teeth and gums. They also cut down on amino acids that the bacteria survive on.
Does Cranberry Sauce Benefit Your Teeth?
Thanksgiving dinner does not seem to be complete without a side of cranberries sauce. Even though cranberries are very beneficial, the added sugars are not. This is because sugar turns to acid in the mouth which softens your protective enamel. This will leave your teeth more vulnerable to decay. If you want to have cranberry sauce with your Thanksgiving dinner, don't reach for a canned one. They have a bunch of added sugar. Instead, try making your own. Look for a recipe that uses fresh cranberries so that you can control the amount of sugar that is being used. This way, you can lessen and avoid the negative effects that this side normally can have on your smile.
While cranberries do have benefits, you need to be careful when it comes to added sugar. By being mindful and attending your regular cleanings and checkups, you can come out of the holiday season without needing to spend extra time in the dental chair.
About the Practice
Dr. James Maurer earned his Doctor of Dental Surgery from the University of Minnesota and has been practicing in Longmont for well over 20 years. He is a member of several different honor societies and professional organizations. He works alongside Dr. Dan Maurer, who graduated from the University of Colorado School of Dental Medicine. For more information on how to keep up excellent oral health, or to schedule an appointment, visit their website or call (303) 772-7000.