Delta Dental Dentist – Longmont, CO
How Delta Dental Makes Dentistry More Affordable
At Longmont Complete Dentistry, we are proud to be an insurance-friendly dental care provider. We are in-network with a number of plans, including Delta Dental of Colorado. If you have a Delta insurance policy, you should certainly use it to the fullest! Not only will its focus on preventive care help you to keep your smile healthy, but it is also there to help you out if your teeth ever need restorative treatment.
But how can you make sure you are getting the most out of your Delta Dental insurance plan? Our team is here to help. We will assist you in navigating the ins and outs of your policy so you can get as much value out of it as possible.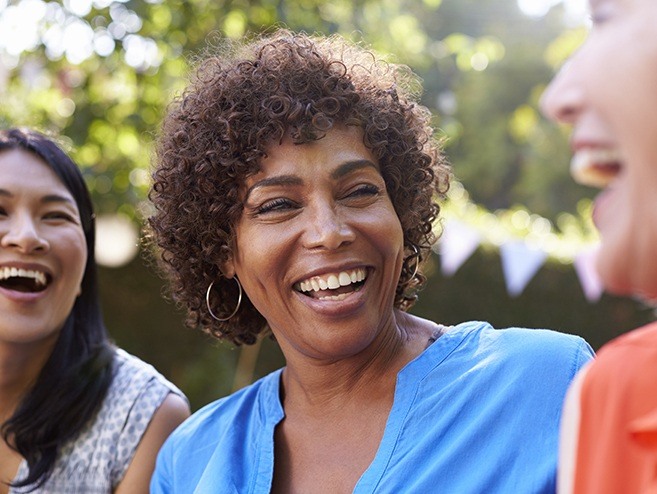 Delta Dental Coverage Availability & Fees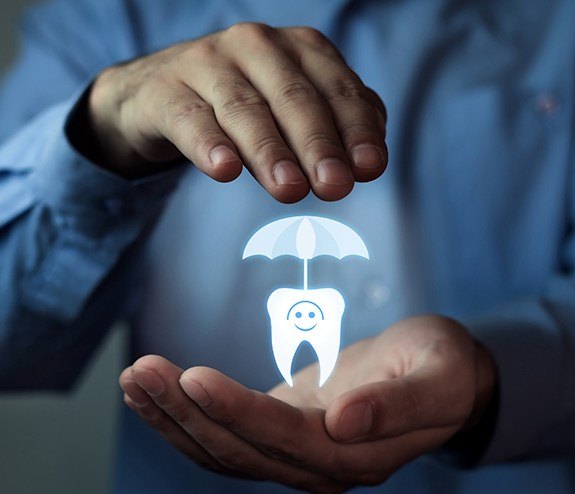 Delta Dental offers a number of different plans, each of which has its own specific guidelines and rules. Some of the policies are offered through employers, while others are sold to individuals and families. Regardless of which type of plan you have, you can expect yours to provide robust coverage for preventive care. In fact, most Delta policies cover checkups, cleanings, and some X-rays at 100 percent.
Coverage for restorative services can vary greatly from plan to plan. However, many PPO policies cover minor restorative care (such as fillings) at between 70-80 percent. Major restorative services may be covered at around 50 percent.
Your plan is also likely to have an annual maximum, which is the highest dollar amount that Delta will pay out for approved services within a calendar year. The maximum may be as high as $2,000, but for most policies, the maximum is around $1,000. As an in-network Delta dentist in Longmont, we can help you get the most out of your annual maximum. Not only do we have a contract with Delta that controls prices, but we can also suggest strategies to help you optimize your benefits. For example, we might be able to schedule major treatments in a way that helps you take advantage of two annual maximums rather than one.
Meet Anita, Our In-Office Dental Insurance Pro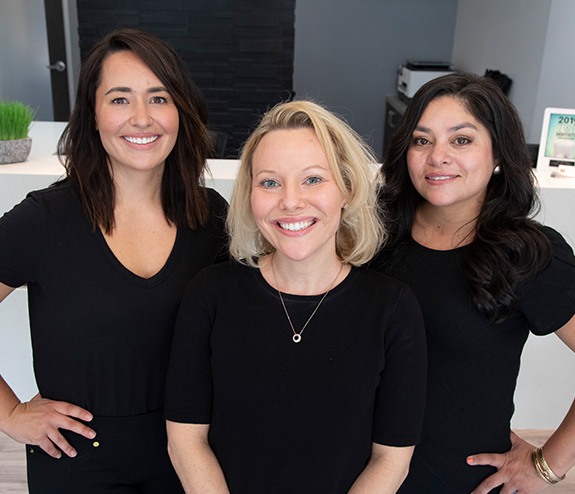 Our entire team wants you to benefit fully from your Delta Dental insurance, but Anita is the team member who takes the lead in helping patients use their benefits. She is courteous, knowledgeable, and ready to help you find answers to all of your insurance-related questions.
Are you ready to learn more about Delta Dental and how it can play a role in caring for your smile? Contact Longmont Complete Dentistry today.