Sedation Dentistry – Longmont, CO
Feel More Comfortable in the Treatment Chair
If you're struggling with feelings of nervousness, anxiety, or fear when faced with an upcoming appointment, know that you're not alone. In fact, studies show that around one in five people are scared of the dentist. At Longmont Complete Dentistry, Dr. Dan Maurer and the rest of our team take those feelings seriously, and we want to help you feel as comfortable as possible during your treatment. With sedation dentistry, you can finally spend your appointments relaxed and at ease instead of dreading every minute. Contact our dental office today to schedule a visit, or if you have any questions about your options for sedation dentistry in Longmont, CO.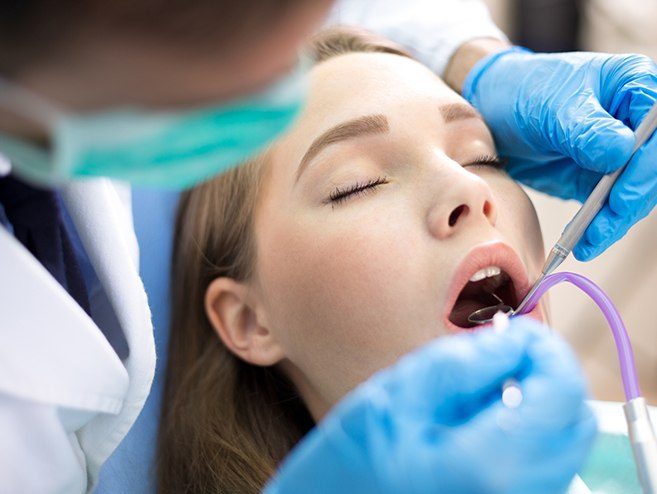 Why Choose Longmont Complete Dentistry for Sedation Dentistry?
Sedation for Mild to Severe Phobias
Great for Patients with Strong Gag Reflexes
We Accept Dental Insurance
Is Sedation Dentistry Right for You?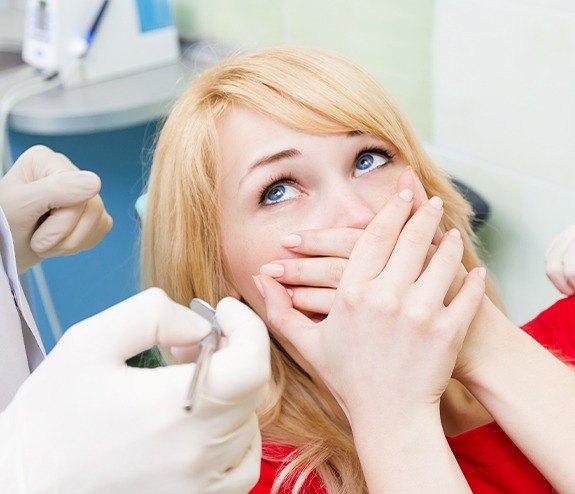 Our team is likely to recommend sedation dentistry for patients who fit into any of the following characteristics. Does one of them sound familiar to you?
If you regularly avoid dental care out of fear, embarrassment, or anxiety.
If you're unable to become numb with traditional anesthetic.
If you have an overly sensitive gag reflex.
If you find it very difficult to sit still for long periods of time.
If you had a bad experience as a child at the dentist.
Nitrous Oxide Dental Sedation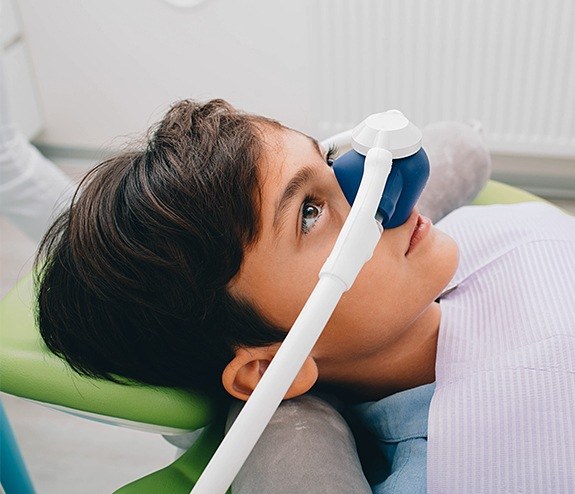 Nitrous oxide is more commonly known by the name "laughing gas." It doesn't exactly make you laugh, though – at least not all the time. Instead, patients are more likely to just feel calmer and more content as they breathe it in through a mask. The effects start within minutes, and they also wear off just as fast, which is good news for busy people who need to head back to work right away.
Oral Conscious Dental Sedation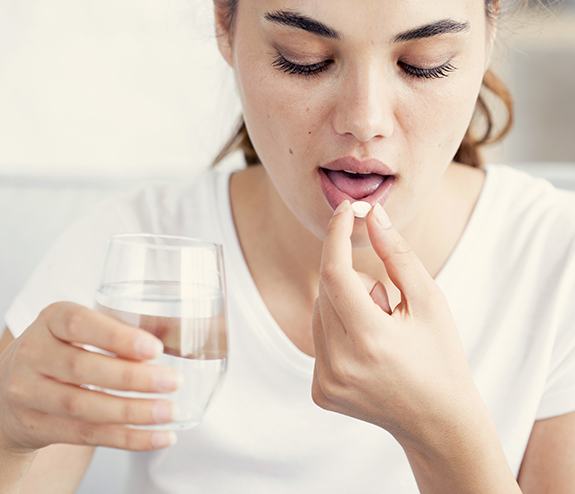 Oral conscious sedation is a stronger form of sedation. We'll prescribe a medication, and patients will take it at a certain time before their appointment starts. Once under the effects, you should start feeling deeply relaxed – many people don't even remember much about the visit once it's over, which is good news for highly anxious or frightened patients. When choosing this form of sedation, you will need an escort to bring you to our dental office and take you home afterwards.