Family Dentist – Longmont, CO
Get to Know James A. Maurer, DDS
Dr. James Maurer, grew up in Wisconsin, and he completed is undergraduate studies there at the University of Wisconsin in Milwaukee. He was a member of his undergraduate university's ski club, and he spent breaks in Winter Park, CO. That's where he fell in love with Colorado and decided he wanted to live here someday. After earning his doctor of dental surgery from the University of Minnesota, Dr. Maurer relocated to Longmont, CO where he opened his dental office. He's been an active member of the Longmont community ever since.
A proud member of several honor societies and professional organizations, Dr. Maurer is even prouder of the level of care he offers our patients. He believes in treating every patient like a member of his own family, and follows the rule of thumb that he only provides care to patients that he would offer his best friend or children.
Outside the dental office, Dr. Maurer is happily married to Katie, and the two are proud parents to Lisa and Daniel. They enjoy spending time together and travelling as a family, and Jim and Katie like to travel and play golf with their friends. Dr. Maurer also coached youth soccer and has served on the council at his church and on the school board. Additionally, Dr. Maurer dedicates his time and dental skill to those in need as part of the Longmont Sunshine Club and Colorado's Donated Dental Services.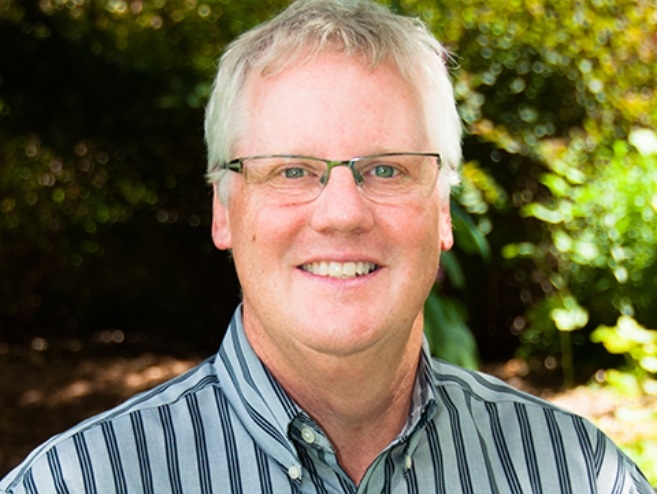 Why Did You Want to Become a Dentist?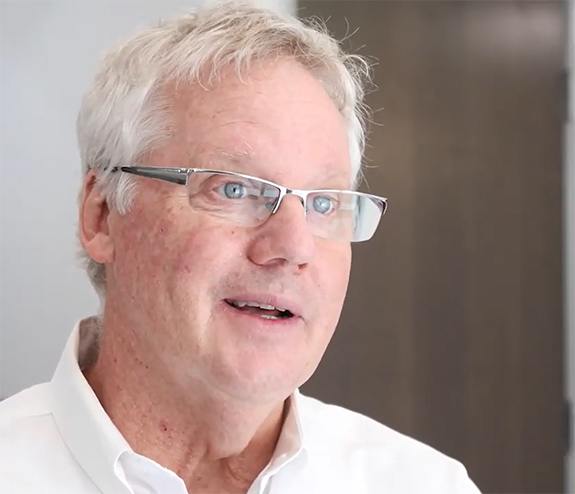 Check out this video to learn more about Dr. James Maurer!