Emergency Dentistry – Longmont, CO
Dental Help You Can Depend On
As you start your day, you never expect for a sudden toothache or oral trauma to interrupt your plans. No one is ever quite prepared for a dental emergency; however, it is estimated that one in six Americans will face one this year. If it happens to you, what do you do? Where do you turn? If the unexpected strikes, do not head to your local emergency room. You need immediate care from an emergency dentist in Longmont. At Longmont Complete Dentistry, Dr. Dan Maurer is here for you. He provides compassionate care during dental emergencies. He will help you overcome the difficult situation to restore your oral health with emergency dentistry in our Longmont, CO dental office, so you can get back to enjoying your day.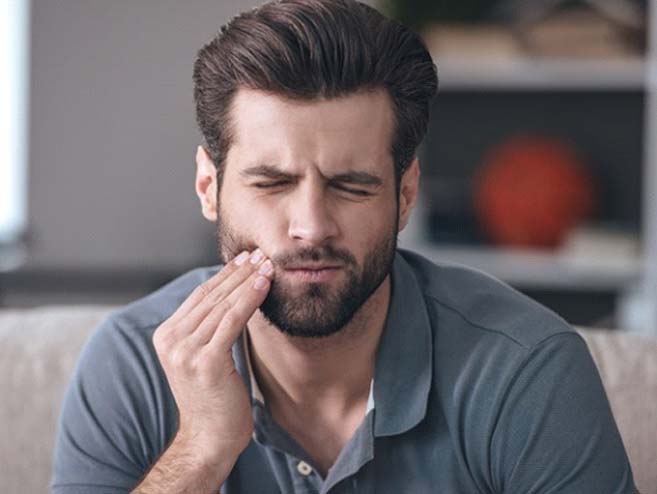 Why Choose Longmont Complete Dentistry for Emergency Dentistry?
Sedation Dentistry Available
Dentist with 20+ Years of Experience
We Accept Dental Insurance
Do Not Wait to Call Your Dentist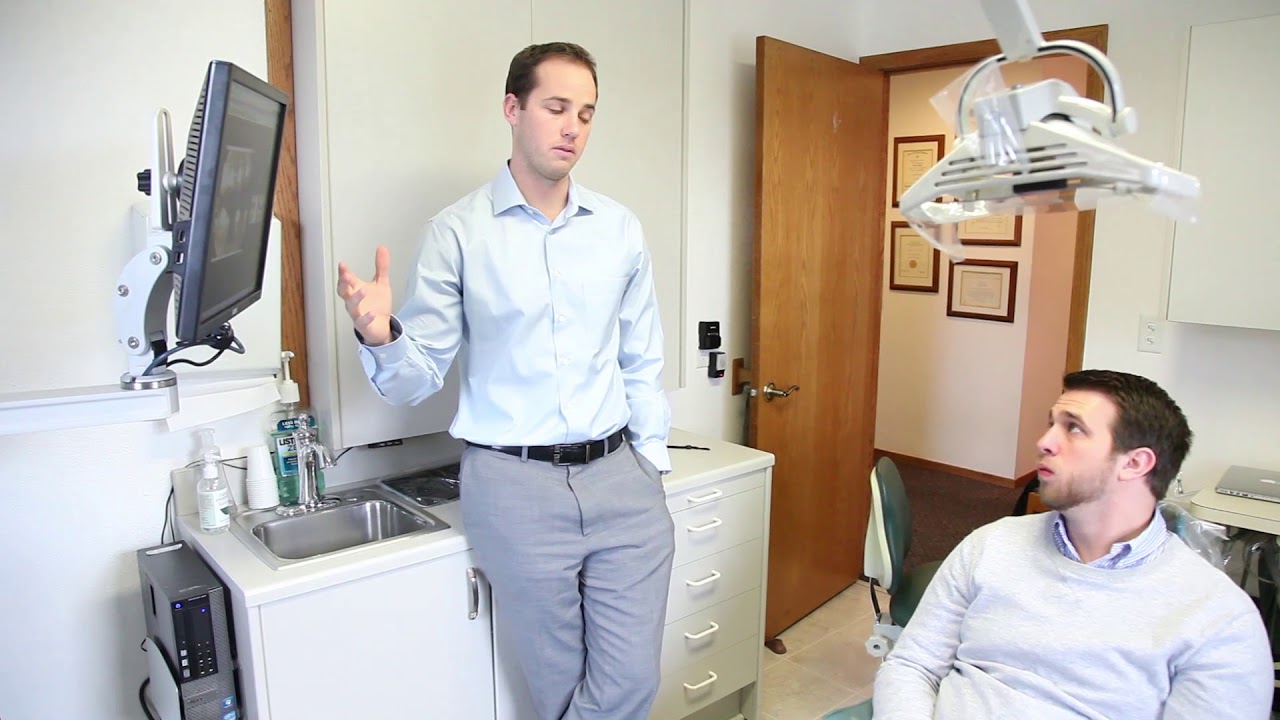 When a dental emergency occurs, you may be tempted to delay calling your dentist in Longmont; however, by doing so, it could end up costing you your tooth. To help save your tooth from an extraction, it is best to call your dentist right away for a same-day appointment, then react accordingly at home to help promote the survival of your tooth.
Dr. Maurer understands just how frightening a dental emergency can be, which is why he strives to provide the urgent services that you need while helping to ease your worries. With a commitment to his patients, his emergency policy will get you in as soon as possible to address your pain while creating the customized treatment plan that you need to stop your discomfort quickly.
In addition to calling our dental office right away, there are several things that you can do at home to help ease your pain while protecting your tooth from further damage.
Cost of Dental Emergencies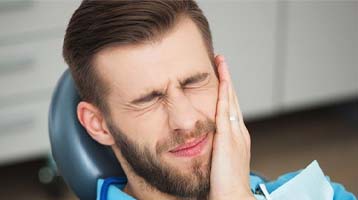 No two dental emergencies are the same. Each has its own results and requires personalized treatment to fix. Fortunately, most insurance companies will cover some or all of your restorative care, depending on the type of treatment you need and whether you've met your deductible. Our team at Longmont Complete Dentistry want you to remain focused on the problem you're facing; not the cost surrounding it, which is why we are happy to assist when it comes to navigating the claims process as well as look for alternative payment methods to help you stay within your budget.
Learn More About the Cost of Dental Emergencies
How to Handle Common Dental Emergencies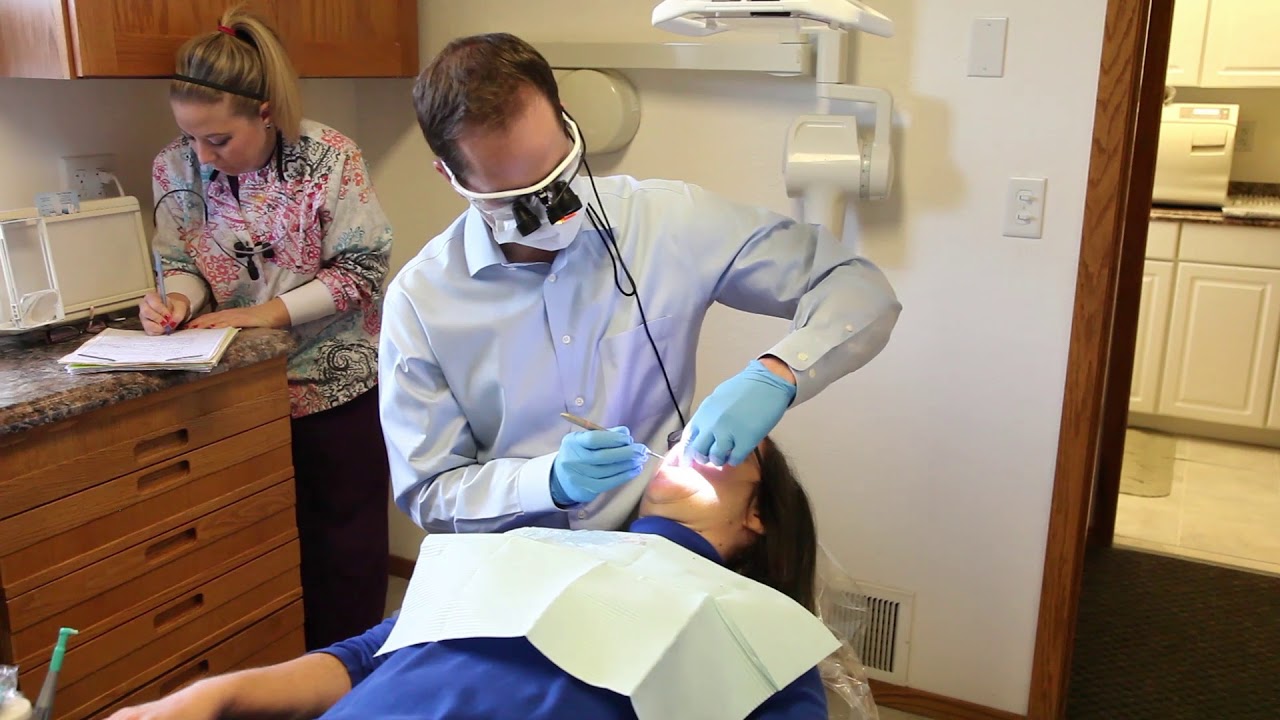 Whenever a dental emergency strikes, you can't afford to wait until it's convenient to receive treatment. You need to drop everything you're doing and call us right away. Whether your tooth has been infected, injured, or knocked out altogether, we'll do everything in our power to provide same-day relief for your emergency. While you wait for your appointment, you can follow the link below to learn about some tips to deal with common dental emergencies.
Learn More About How to Handle Common Dental Emergencies
Dental Emergency Frequently Asked Questions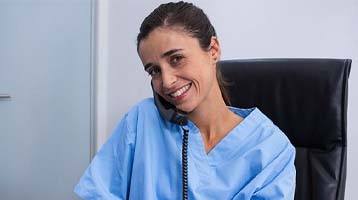 Unfortunately, most people do not know what is classified as a situation that needs immediate care or how to respond to an oral health concern. With time of the utmost importance, here is some helpful advice for common dental emergency situations so you know how to react if you find yourself facing one:
What should I do if I break a tooth?
If your tooth breaks, it is best to rinse your mouth with warm salt water. Avoid placing pressure on it or chewing on it until after it has been repaired. Minor breaks or cracks may not require same-day treatment, but it will still need to be treated within the next 24 hours.
To help manage your pain, apply a cold compress to the outside of your cheek, which will also help to reduce swelling. During your appointment, Dr. Maurer will rebuild your tooth using an appropriate treatment, like a dental crown.
What should I do if I have had a tooth knocked out?
If you still have the tooth, pick it up by the crown; however, be very careful not to touch the root or tissue. Rinse the tooth off but do not use any soaps or cleaners. In addition, do not scrub it or dry it. Try to insert it back into its socket. If you are not successful, hold the tooth within the mouth and against your cheek to keep it moist. If that is not possible, place it in a cup of milk.
When a tooth is lost, it can sometimes be saved with quick care. Do not wait to call our dental office. The sooner you get the treatment that you need, the better the chance the tooth can be replanted back into the jaw and saved.
What if I have a sudden toothache?
Many people tend to believe that an occasional toothache is normal; however, any pain is a sign of an underlying problem. If the pain becomes gradually worse, it is most likely an infection. In some cases, you may even see swelling or a pimple-like bump on the gum tissue.
Dr. Maurer will get to the root of your pain to save your tooth. While you wait, rinse your mouth with warm salt water. Gently use a high-quality dental floss to clean around the tooth to ensure that nothing is stuck between it. Over-the-counter pain relievers can be used, but never apply aspirin directly to your tooth or gums.
How do I remove an object that is stuck in my teeth?
If an object gets stuck in your teeth, gently try to remove it with dental floss. If you are not successful, never use a sharp or pointed instrument to try to get it out. Your Longmont dentist can extract it without causing any additional damage.
What do I do if I think that my jaw is broken?
If you have recently experienced trauma or injury to the face and suspect that your jaw may be broken, apply a cold compress to it right away to help control the swelling. Instead of heading to your dentist, you will need to go to your local emergency room immediately. After your jaw has been treated, we can provide services to rehabilitate your oral health from the trauma.
My tooth was moved out of position. What do I do?
Sometimes, a tooth can be knocked out of position but not fully out of its socket. If this is the case, gently try to reposition it back into place and bite on a piece of gauze to prevent it from moving and call our dental office as soon as possible.
I bit my tongue or lip. What do I do?
If you accidentally bite your tongue or lip, in most cases it is not a dental emergency. Clean the area gently with water and apply a cold compress. If there is excessive bleeding or significant pain, call our dental office and we will instruct you as to whether to go to the emergency room or to come into our dental office.
What do I do if my child has had a tooth knocked out?
If your child has had a baby tooth knocked out, keep the tooth moist and contact our dental office. Depending on your child's age and whether the entire tooth came out, Dr. Maurer may try to replant it. If it was a permanent tooth that was knocked out, follow the same advice as previously given.
What do I do if I have lost a crown or filling?
Although there are many repair kits available over-the-counter, you should never try to fix a lost restoration or filling on your own. If you try to bond it back in place, bacteria can become trapped under it, leading to severe infection. Instead, keep the tooth clean and avoid placing pressure on it until after it has been repaired. If you are experiencing discomfort, over-the-counter pain relievers can be used.
What do I do with a broken denture or oral appliance?
Take the oral appliance out if it is not fixed into place and evaluate the problem. Stop using it immediately to prevent causing injury to your oral tissues. Although it may be tempting, do not try to fix it on your own. Instead, call our dental office to have it repaired.
Should I have a dental first aid kit?
Most people have a medical first aid kit, but what about one for your smile? When creating one, it is best to have floss, gauze, and a special solution that can be used to preserve knocked out teeth, like salt water.
What do I do If I have a dental emergency while traveling?
When away from home, you may be tempted to wait until you return to visit your dentist; however, time is of the utmost importance when facing a dental emergency. Find a local dentist in the area who can provide you with the same-day care that you need.
Can I prevent dental emergencies?
Although your can never fully prevent a dental emergency, there are several things you can do to help decrease your risk for one, such as:
Maintain your oral health with proper oral hygiene habits and regular care from your Longmont dentist.
Wear an athletic mouthguard while participating in sports or recreational activities.
Avoid chewing on overly hard foods, like ice, popcorn kernels, and hard candy.
Never use your teeth as tools to open packages, bottles, or cut into things.
If you suspect that you have a dental problem, like a cavity, do not wait to have it treated.
Don't Wait. Call Your Trusted Emergency Dentist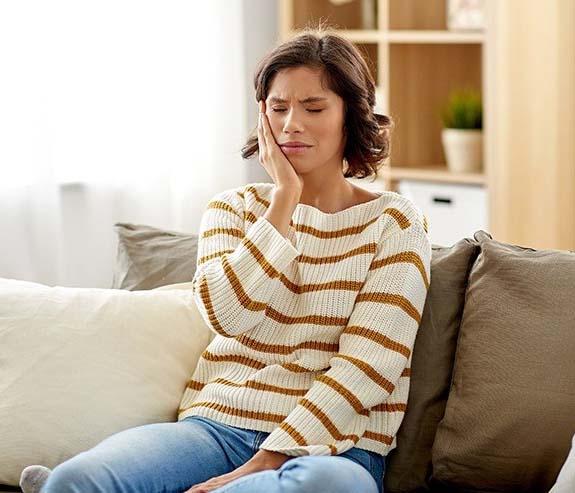 At Longmont Complete Dentistry, we know just how frightening a dental emergency can be. We are here for you during the difficult times. Our safe and welcoming dental office will provide you with the fast and effective care that you need for quick relief.
No matter if you have a sudden toothache or something caught between your teeth, we are here for you. Contact our dental office right away to schedule your appointment. If you are not sure if you are having a dental emergency or do not know what to do for an unexpected dental problem, contact our dental office to speak with a member of our team. We are more than happy to offer advice and guidance to give you the peace of mind that you need.