About Our Dental Office – Longmont, CO
Learn More About What Makes Our Dental Office Special
At Longmont Complete Dentistry, we believe in providing patient-centered dental care that's focused on helping you feel comfortable and heard. Everyone who walks through our doors will receive the attentive, high-quality treatment they deserve. Whether you're visiting us for a basic checkup and cleaning or implant-retained dentures, you can always expect the same welcoming, understanding, and friendly environment here at our dental office. To learn more about what makes our dental office so special, read below!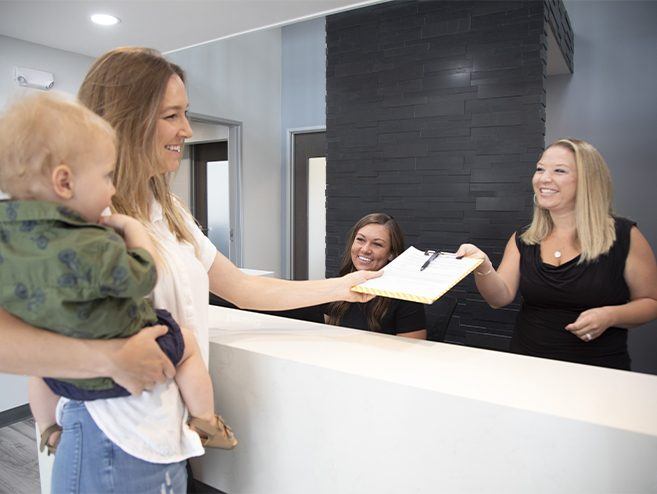 Family-Owned & Operated Dental Office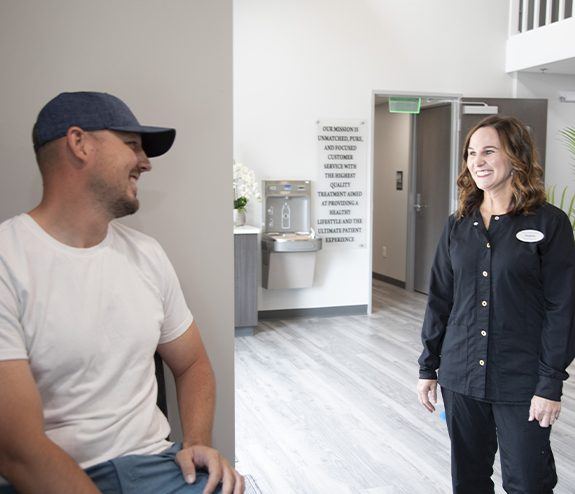 When you first walk through our doors, you'll notice how warm and welcoming our dental office feels. That's because we're a family-owned dental office who sets out to make everyone feel at home. Drs. James Maurer and Dan Maurer are a father-son dentist duo who are on a mission to provide high-quality dentistry to families in Longmont. With decades of experience under their belts and a true passion for what they do, we know that you'll feel comfortable and at-ease when you visit our humble dental office!
We're Focused On Dental Safety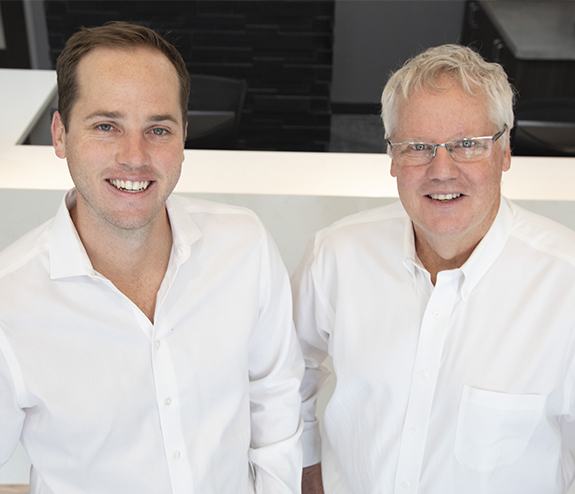 We want you to know that your family's health and safety is at the very top of our priority list. Not only do we continue to thoroughly follow all of our regular sanitary protocols, but we've also implemented dozens of additional safety measures in response to the COVID-19 pandemic. We continue to monitor the situation closely and abide by all recommendations from WHO, OSHA, and the CDC. If you have any questions or concerns, don't hesitate to call our dental office.
We Listen to Our Dental Patients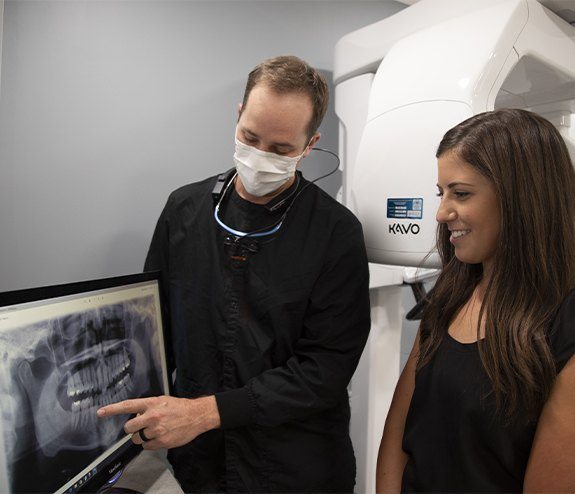 We value our patients and are dedicated to providing attentive and individualized care. That's why we take the time to actually listen to your concerns and what you have to say instead of shuffling you through your visit in order for us to see more patients that day. Quality of care is far more important to us than the number of appointments we can squeeze into our schedule. Taking the time to get to know more about our patients also allows us to provide more thorough and precise treatments.