Tooth-Colored Fillings – Longmont, CO
Treat Cavities without Drawing Attention to Them
Fillings are one of the most common dental procedures performed today. When a cavity has created a hole in a tooth, the area must be cleaned and filled with a stable material to prevent further damage and preserve the tooth's remaining healthy structure. At Longmont Complete Dentistry, Dr. Dan Maurer highly recommends tooth-colored fillings in most cases. They are made out of composite resin, which is flexible and designed to match your smile's natural shade. If you suspect that you might need a filling, don't wait to contact our dental office to learn more about tooth-colored fillings in Longmont, CO.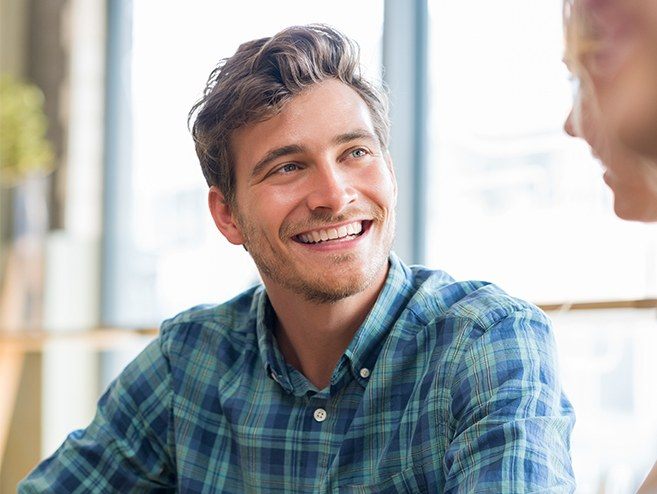 Why Choose Longmont Complete Dentistry for Tooth-Colored Fillings?
Biocompatible Composite Resin Fillings
Custom-Shaded to Look Natural
Great for Patients of All Ages
Why are Tooth-Colored Fillings a Good Choice?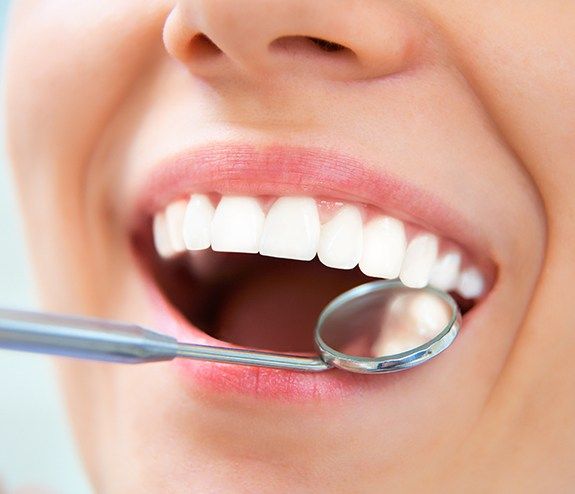 Like the name implies, there's no contest between traditional fillings and tooth-colored fillings when it comes to appearance. Once in place, composite resin is very difficult to distinguish from natural tooth enamel.
Because composite resin is soft enough to be sculpted into place, our team is able to preserve more of your natural tooth. This is a healthier option that helps the affected tooth last even longer after suffering a cavity.
Composite resin is safe for everyone, even for patients who've struggled with oversensitivity to traditional dental materials in the past.
As long as you care for them properly with brushing, flossing, and regular checkups, tooth-colored fillings can last for five years or even longer.