Dental Insurance – Longmont, CO
Making Dental Care More Affordable
Do you consider your oral health a priority? If so, you probably have dental insurance and understand just how costly it can be should you face a serious problem. At Longmont Complete Dentistry, we believe you shouldn't have to choose between needing a dental crown and gas for your vehicle. We strive to offer comprehensive dental services that not only meet your needs but are convenient and affordable. This is why we are in-network with Delta Dental and several Anthem plans. If you need assistance in determining how we can help you maximize your plan, call us today!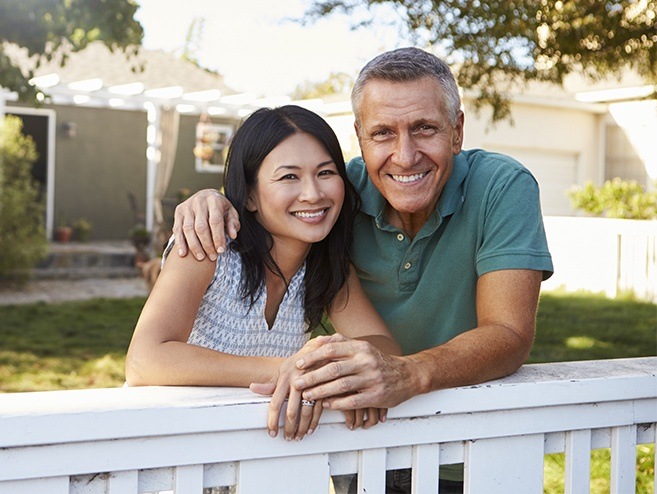 How Dental Insurance Works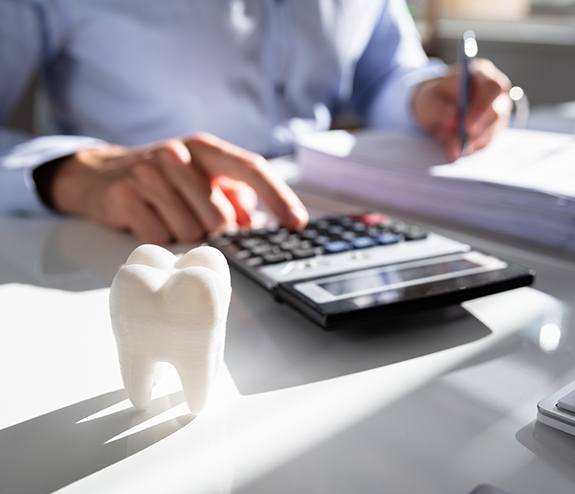 Most dental insurance plans require clients to pay a monthly premium in order to gain access to the many benefits provided. Although each insurance company offers different premiums, deductibles, annual maximums, and coverage levels, it is not unusual to find a similar 100-80-50 approach.
This means that your policy may cover 100% preventive services (i.e. dental checkups and cleanings, X-rays), 80% minor restorative services (i.e. fillings, dental crowns), and 50% major restorative services (i.e. root canal, tooth extraction). Determining which services fall into each category is dependent upon the arrangement between the dental insurance company and dental provider.
What is the Difference Between Dental and Medical Insurance?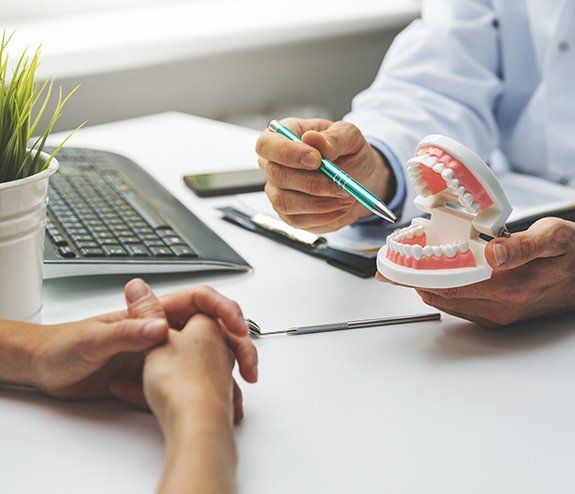 The major difference between dental and medical insurance is how it is treated. Dental insurance is designed to encourage preventive care, so, in other words, your insurer wants you to take the appropriate measures to avoid future problems. This is why preventive care is usually covered anywhere from 80-100% in most plans.
Medical insurance, on the other hand, is used when problems are present or an emergency occurs.
In-Network vs. Out of Network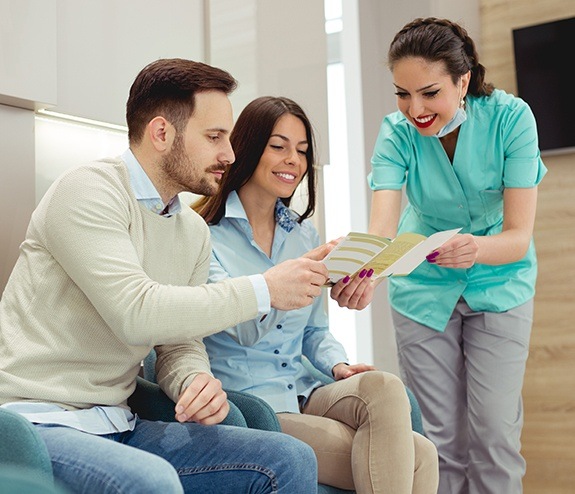 If you're wondering why there are two different columns in your benefits packet, one for in-network and one for out of network, it is because you will discover that not all dentists work directly with all dental insurance companies. It is ultimately your decision as to which dentist you prefer to see, but if they are not in-network with your insurance company, it could end up costing you more.
In-Network Coverage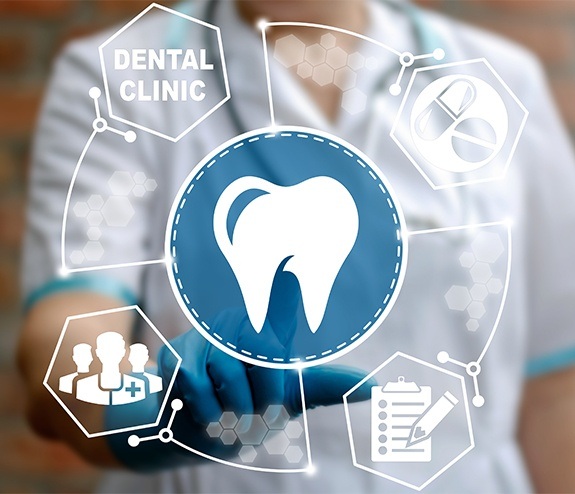 At Longmont Complete Dentistry, we are in-network providers for Delta Dental and some Anthem plans. This means that we have a contract with both companies that dictate which services will be offered at a lower price.
Not only does this save you money, but it ensures that you will always receive the highest level of quality dental care at the lowest possible price.
Out of Network Coverage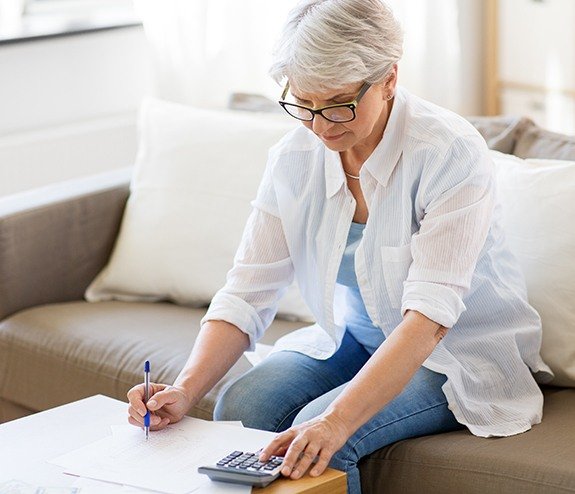 By choosing to see a dentist who is not in-network with your insurance company, you will likely pay more for the services you receive. Most dental offices will have no problem filing your paperwork or claims whether you are in-network or out of network. Even if we are not in-network, we will always work to identify ways in which you can save money on your dental care.