Teeth Whitening – Longmont, CO
Brighter, Whiter Teeth in Less Time
Teeth whitening in Longmont, CO is considered one of the most popular cosmetic treatments available. At Longmont Complete Dentistry, our team of dental professionals looks forward to blasting away stains and replacing the yellowish tinge with brighter, whiter teeth in less time. Whether you want Dr. Dan Maurer to whiten your smile in-office or you prefer to take your teeth whitening into your own hands with one of our take-home whitening kits, you can achieve beautiful results safely and effectively. Let us help you take your smile from dull to bright! Call us today to schedule an appointment.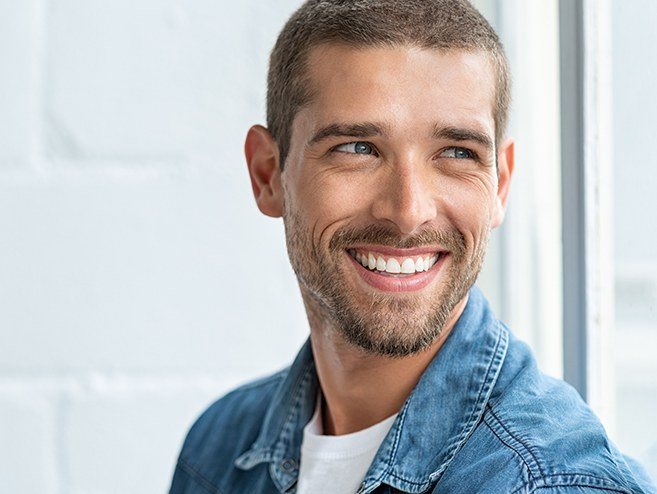 Why Choose Longmont Complete Dentistry for Teeth Whitening?
Safe & Effective Teeth Whitening Treatment
Noticeable Results within One Appointment
Clinically Tested Products
How Does In-Office Teeth Whitening Work?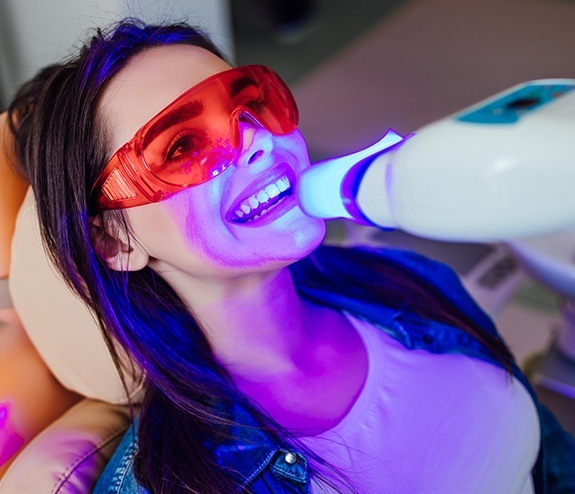 Patients who decide to let the professionals do the work will experience the gentle, safe, and effective results of our Lumibrite in-office whitening program. Using a hydrogen peroxide whitening gel, Dr. Dan will incorporate the use of light to get rid of even the hardest stains and discoloration.
During your initial consultation, he will ensure you are in good oral and overall health and determine if your lifestyle habits will have you seeing the greatest benefits of teeth whitening. Once you are given the green light for in-office whitening, Dr. Dan will thoroughly clean your teeth to prepare them.
We will note the current shade of your teeth and shield your lips and gums from the whitening gel and light to prevent damage. He will then begin to apply the whitening gel to the surface of your teeth before using a curing light to activate it. After 30 minutes, he will rinse your teeth to remove any remaining gel. If desired results require additional whitening, another application will be applied.
Dr. Dan can provide our LumiSmile take-home whitening gel to perform touch-ups as needed.
How Does Take-Home Teeth Whitening Work?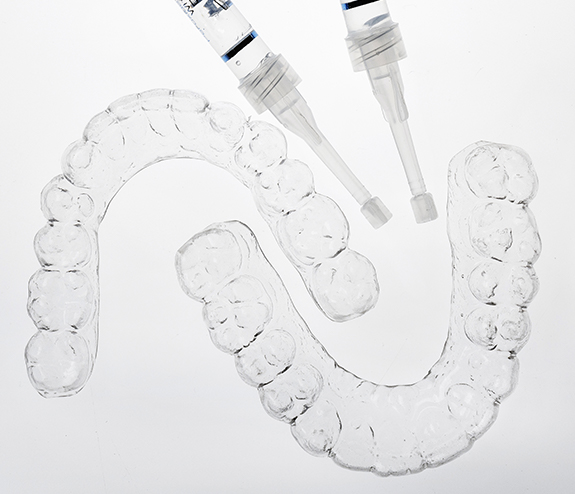 If in-office teeth whitening isn't your thing, and you would prefer to whiten on your own time, our dental office can equip you with a system called Opalescence Go. This is a superior alternative to over-the-counter products and is simple, fast, and easy to use. There are no custom trays or strips, so no impressions will be taken of your teeth. You simply remove the trays from the box, put them in, and watch the magic happen!
The Opalescence Go whitening kit includes discreet trays and a whitening gel that contains potassium nitrate and fluoride. You can choose either a 10% or 15% whitening gel, and depending on which option you choose, you will wear your trays once a day anywhere from 15-20 minutes (15%) or 30-60 minutes (10%). After just a few days, you'll begin to notice a drastic difference in your smile.
Not only is this system more convenient for your busy schedule, but it's also a more affordable option for individuals who need a fast and effective whitening treatment without the expensive price tag.
Reasons to Whiten Your Teeth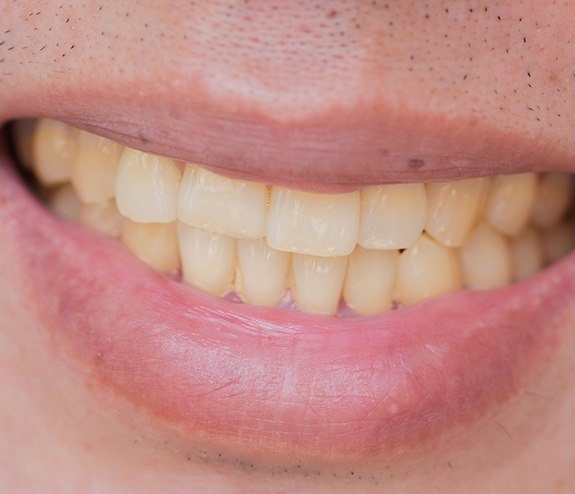 A dingy smile can lower your self-esteem and keep you hidden from the crowd. If you're looking for reasons to whiten your smile, here are a few:
Your age – Over time, the enamel on your teeth can weaken and become thin, showing stains and discoloration much easier than before.
Genetics – Sometimes, the color of your smile is caused by your genes. It may be completely out of your control as to why your smile looks the way it does.
Poor oral hygiene – If you're not brushing or flossing as you should, harmful bacteria can build around the gum line and tooth decay can develop, in addition to stains and discoloration.
Dark-colored beverages – If you tend to drink too much coffee, soda, or even eat colorful foods, it can leave a stain on your teeth that is hard to remove.
How Long Does Teeth Whitening Treatment Last?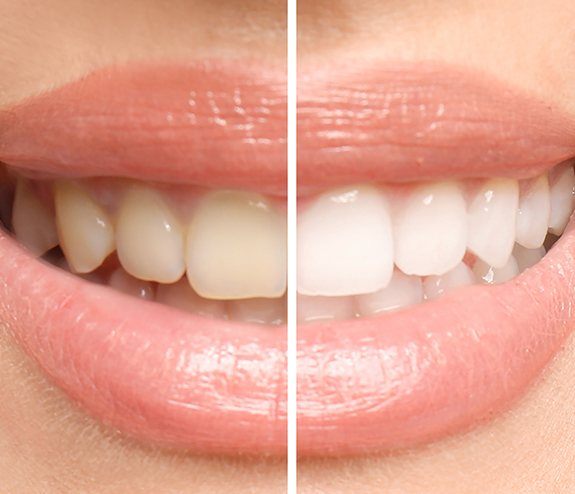 How long your whitening treatment lasts is dependent upon how well you take care of your teeth afterward. To ensure your teeth stay brighter, longer, there are a few things you should avoid:
Smoking or tobacco products
Dark-colored beverages such as soda, tea, coffee, and red wine
It's also important to talk to Dr. Dan about the possibility of incorporating a whitening toothpaste into your regular brushing routine to extend the life of your improved smile. In combination, he might suggest a take-home kit to perform any necessary touch-ups.
To keep your smile healthy, remember to brush and floss your teeth, as well as rinsing with an antiseptic mouthwash. Also, don't forget your regular dentist appointments every six months. These will continue to keep your smile healthy, all while allowing Dr. Dan to examine your teeth to determine if you need another treatment.
Understanding the Cost of Teeth Whitening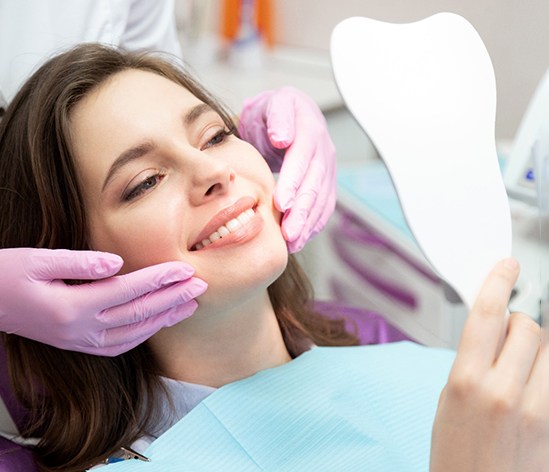 These days, it's easier than ever to get the smile you've always wanted. If you're unhappy with the color of your pearly whites, you can achieve your desired level of whiteness with professional teeth whitening in Longmont. Of course, we understand you likely want to know how much it'll cost before moving forward with the process. Although every case is unique, here's what you can generally expect when it comes to the overall price of this service!
Factors that Affect the Cost of Teeth Whitening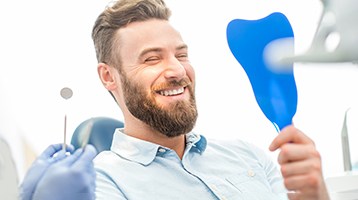 Professional teeth whitening usually has one set price. However, there are multiple factors that can affect the number of treatments you'll need until you achieve your desired results. Let's take a closer look at which elements this includes:
Severity of your staining or discoloration
Type of discoloration you have (i.e., age-related, medication, extrinsic, intrinsic, etc.)
Whether any preliminary procedures are needed (i.e., fillings, crowns, etc.)
Types of Teeth Whitening: What Do They Cost?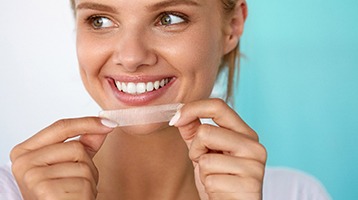 There are many different types of teeth whitening, and they each come at varying price points. In terms of cost, here's what you can generally expect:
In-Office Whitening – While this typically costs anywhere between $400 and $800, there are some instances where it can cost up to $1,000 or more.
Take-Home Whitening Kit – These kits are a bit more affordable than in-office treatment, usually running around a few hundred dollars.
Over-the-Counter Products – Store-bought trays often cost less than $100, while strips and gels can cost anywhere between $20 and $40 per box.
Fast Teeth Whitening vs. Inexpensive Teeth Whitening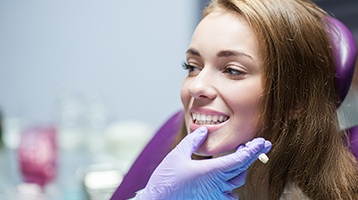 After looking at the numbers above, you may wonder why professional teeth whitening is so popular when it's more expensive than what you can get from your local store. Well, it's important to remember that the quality of your cosmetic dental treatment is clearly reflected in the amount you pay!
People who use cheaper strips and gels typically see little-to-no results. Meanwhile, those who opt for in-office whitening can expect to see significant changes in just one appointment. With take-home whitening kits, you can achieve your desired results in about two weeks! If you're struggling to choose a method of teeth whitening, make sure you consider what kinds of results you're looking for and how
Options For Making Teeth Whitening Affordable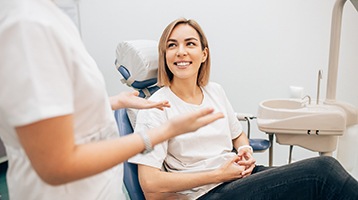 Since teeth whitening is mainly for aesthetic reasons, it's not covered by dental insurance. But don't worry – that doesn't mean you're left completely on your own to figure out how to afford teeth whitening. At Longmont Complete Dentistry, we're happy to say we offer third-party financing via CareCredit to make your whitening treatment far more affordable! It allows you to split up the overall price into smaller monthly installments, allowing you to stay within your budget. To learn more, don't hesitate to reach out to our team.
Teeth Whitening FAQs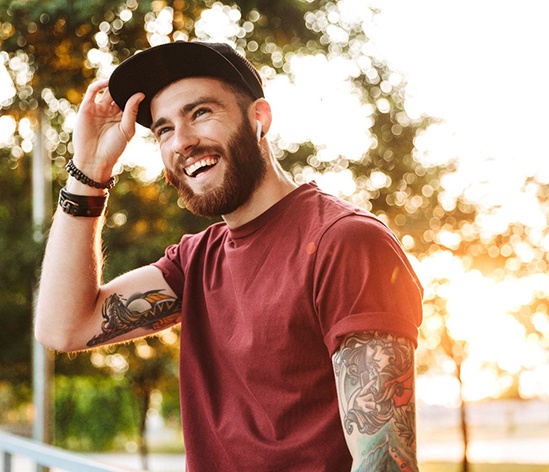 Learning all about the process, the benefits, and the aftercare is an important first step in determining if professional teeth whitening in Longmont is the smile-transforming solution you've been looking for. If you'd like to do a bit more research before giving us a call, we're here to help! Below, you will find the answers to a few of the most frequently asked questions we get pertaining to this cosmetic treatment. However, if you'd prefer to speak directly with our knowledgeable team, don't hesitate to contact us!
How Does Professional Teeth Whitening Differ From Store-Bought Products?
Professional teeth whitening and store-bought products are both designed to help patients remove stubborn stains and unpleasant discoloration. However, that's about all they have in common, considering the approach, products used, and price are quite different. Perhaps the biggest distinction is that over-the-counter alternatives are made with a one-size-fits-all approach, while teeth whitening treatments with your dentist are custom-made to effectively address your unique dental needs.
Will Professional Teeth Whitening Compromise My Oral Health?
One of the benefits of opting for professional treatment is that you can have peace of mind knowing only the most tested and clinically researched products are used to lighten the shade of your enamel. Additionally, your tailored, completely custom treatment plan is designed to deliver beautiful results without compromising your oral health. This goal can be effectively achieved since a dental professional is creating and supervising your treatment. Unfortunately, the same cannot be said for store-bought products, resulting in overuse, enamel erosion, and dental sensitivity.
What Types of Products Are Used for Professional Teeth Whitening?
Whether you'd prefer to brighten your smile from the comfort of your own home or would like to transform the appearance of your teeth in as little as one hour with an in-office treatment, you can rest assured only professional-grade, highly-concentrated, and completely safe products are used. Not only does this provide you with an absolutely gorgeous smile, but it can actually end up saving you money in the long run by giving you the powerful results you are looking for the first time.
Will I Experience Tooth Sensitivity?
Tooth sensitivity is a common consequence of teeth whitening treatments. With that being said, the chance of you experiencing it is significantly lowered when you opt for professional treatment since the whitening agent is designed for your smile specifically. Plus, any sensitivity you do experience typically goes away within a couple of days. Simply put, fear of slight sensitivity shouldn't stand in your way of getting the gorgeous smile upgrade you deserve.
Ready to take the next step? Get in touch with our team to schedule your initial consultation today!