Restorative Dentistry – Longmont, CO
Renewing Damaged Smiles
Throughout our lives, teeth are working hard on our behalf, helping us chew, smile, and enjoy our lives to the fullest. Unfortunately, this important job means that any number of accidents or injuries can damage them over time. If you're struggling with teeth that are cracked, pained, or even lost altogether, we're here to help with restorative dentistry in Longmont, CO. Dr. Dan Maurer offers several restorative services that can rebuild your smile and give it back its former glory – you deserve nothing less as our patient. Contact Longmont Complete Dentistry today to get started.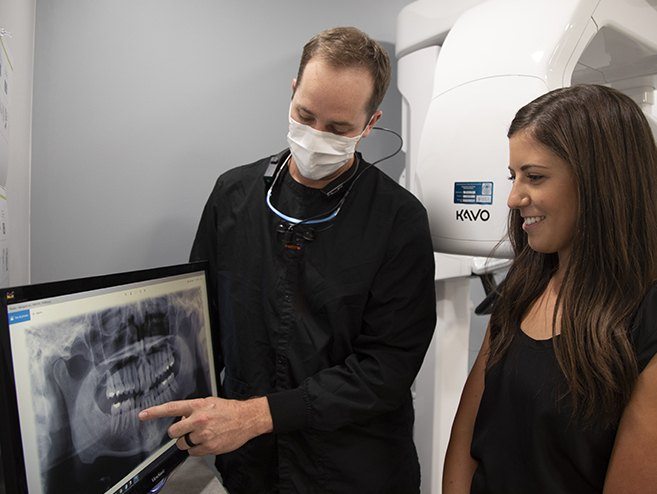 Why Choose Longmont Complete Dentistry for Restorative Dentistry?
Biocompatible Cavity Fillings
Custom-Crafted Dental Crowns
Pain-Free Root Canal Therapy
Tooth-Colored Fillings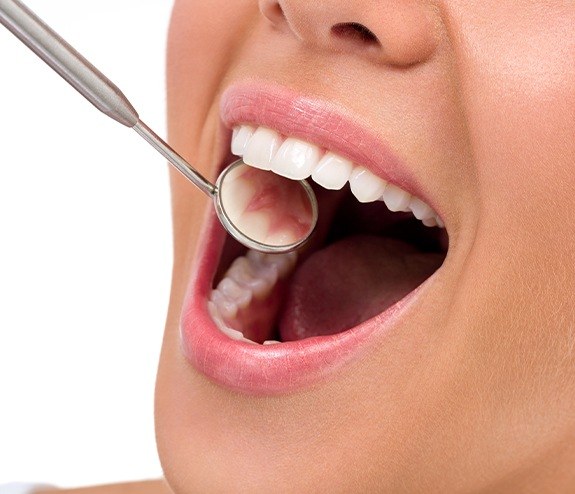 Nearly 92% of people will experience a cavity at one point or another, and if you're one of them, it's important to have the problem treated as soon as you possibly can. After Dr. Dan has inspected the tooth and identified the decay, he's likely to recommend a custom filling as the best solution for rebuilding and protecting the damaged structure. That means a new spot of silver in your smile, right? Not anymore. Instead of traditional metal fillings, our Longmont team is happy to primarily offer tooth-colored fillings as a safe and natural-looking alternative patients of all ages can enjoy.
In some cases, a filling might not be enough to treat a severe cavity. Alternatively, our team may offer a custom dental crown for more comprehensive coverage and support. Dr. Dan will be sure to review these restorative options with you in depth before planning any treatment.
Learn More About Tooth-Colored Fillings
Dental Crowns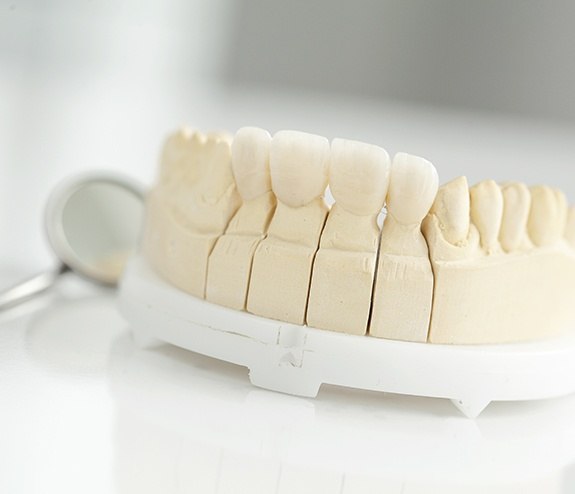 Experiencing a broken tooth can be frightening, but it's a fixable injury with a dentist like Dr. Dan's help. A crown can protect the remaining dental structure by covering it with a lifelike replacement, providing added strength and protection without forcing the patient to lose the natural tooth in the process. In addition to tooth breakage, dental crowns can help treat a wide variety of common issues, which you can learn more about at the link below.
Learn More About Dental Crowns
Root Canal Therapy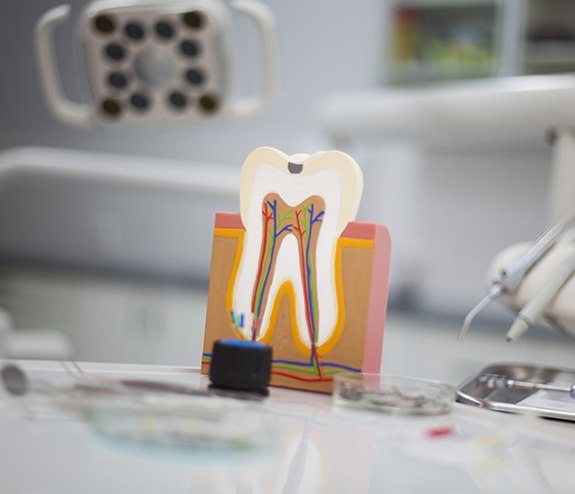 At Longmont Complete Dentistry, we do everything in our power to help patients maintain complete, healthy smiles that serve them well for life. If a tooth has come under attack by a severe infection, there is a way to save it: root canal therapy. When performing this procedure, Dr. Dan will go within the tooth, all the way down to the inner pulp layer, where he will clean out the dangerous bacteria and replace it with a safe, biocompatible material, called gutta percha. After disinfecting the tooth as thoroughly as possible, our team will seal it again and place a custom restoration on top to restore its natural appearance and strength.
When root canal therapy is recommended, the first question Dr. Dan usually gets is "Will it hurt?" You can rest assured that we'll keep you as comfortable as possible during the procedure, and finally getting to enjoy your natural, pain-free tooth again will be a big relief!
Of course, there are some situations where tooth extraction can become necessary for the sake of your health and happiness, such as a bad injury or the presence of advanced gum disease. This procedure is never Dr. Dan's first treatment choice, but he'll get you through it with focused, personalized attention and important relaxation measures like sedation dentistry. Plus, we'll get started right away on planning the perfect tooth replacement solution so that you're not without the full, capable smile you need for long.