Your Short Guide to Choosing a Dentist in Longmont, CO
Find a Dentist Who Ticks Every Box
If you've come to this page, it means you're in the same position as many other families in Longmont. Whether you're new in town or simply unsatisfied with your current dentist, you're now on the lookout for a new one, so you've taken to the internet. We appreciate that you've chosen to come to our website, so to make your search a little easier, here are the 3 key things we would look for in a dentist if we were in your shoes. Hopefully, this will help you quickly sift through the search results and find the right dental office for you!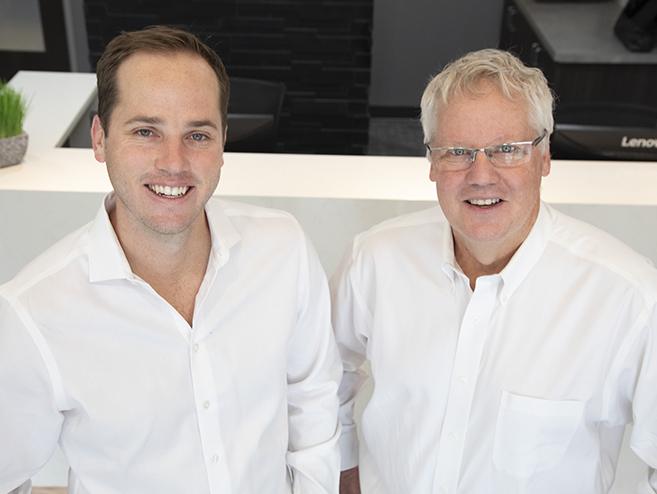 1. The Focus of the Dental Office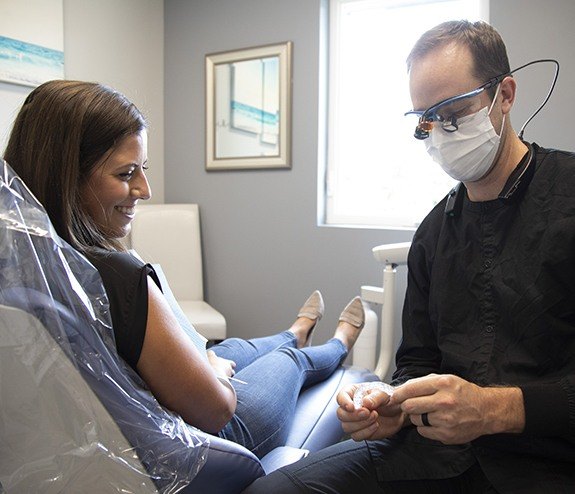 The focus of the dental office will tell you a few different things, such as which kinds of patients they treat as well as their overall approach to dental care. Are they family-friendly, or do they only treat one particular kind of patient? Are they more focused on preventive care that will save you from needing more involved procedures in the future, or do they primarily just fix dental problems after they have already developed?
The best way to pinpoint the focus of a dental office is to read the About Us page on their website. This is where the dental office has a chance to tell you what they are all about, and it should instantly let you know if they are right for you and your family.
2. The Dentist's Credentials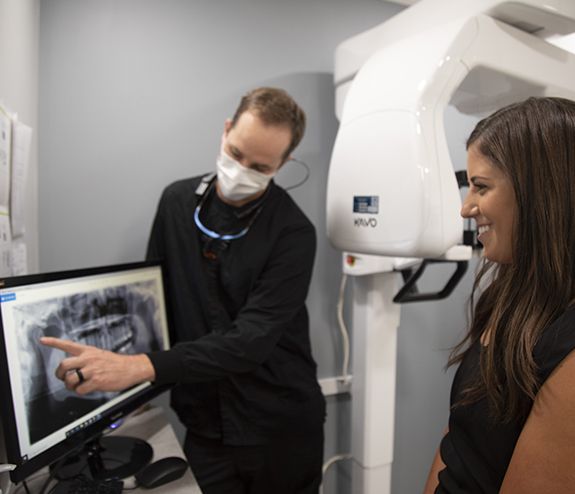 You certainly want to know more about the particular dentist(s) that leads a dental office. Where did they go to school? How long have they been practicing? Do they have any specialties? You should be able to find all of this in a dentist's biography on their site. You certainly wouldn't want to visit a dentist who is fresh out of school and doesn't have any real-world experience, nor would you want to see one who is about to retire. Reading their biography will help you answer one important question: Would I trust this person with mine or my family's teeth? This gut-feeling is definitely something you should pay attention to!
3. Dental Insurance and Financing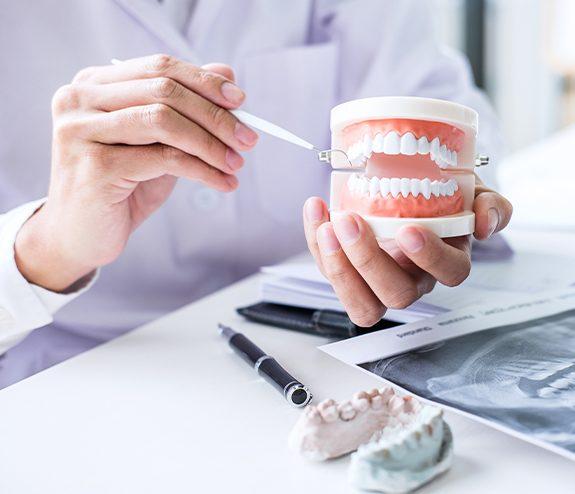 When talking about dental care, cost is always a factor. Affordability is very important, because no matter how good a dental office actually is, it doesn't help if you can't afford to go there! Look at a dental office's insurance policy and see if they offer any financing options. Do they accept dental insurance? Are they in-network with your plan? Are they willing to help you get the most out of your benefits? The main thing to look for is that a dental office is willing to work with you. That way, you can know they are all about putting your needs first over theirs.
Happy Searching!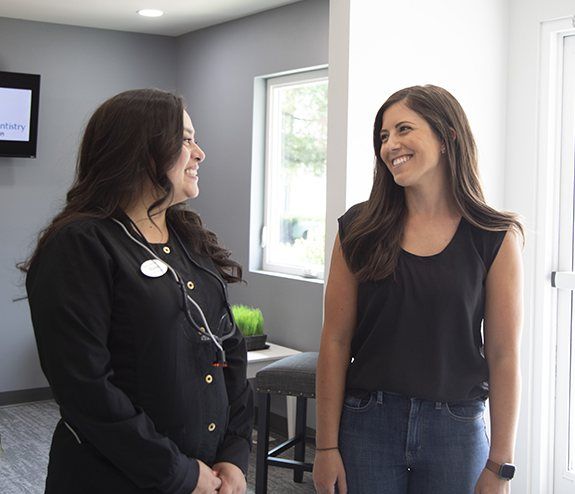 We hope this little guide was helpful, and we also hope you can take a little time to explore more of our site and see if we're right for you. We have a sneaking suspicion you'll like what you see! Choosing the right dentist for your family is important, and by looking at these three key traits, we know you'll find your perfect dental office in no time.
If you have any questions about Longmont Complete Dentistry, we'd be happy to answer them! Simply contact us today. We hope to hear from you soon!