Cost of Dental Implants – Longmont, CO
Learn the Ins-and-Outs of Dental Implant Costs
If you're missing one or more teeth and don't want to settle for a denture or bridge, dental implants are the best solution in dentistry to date. Their durability and longevity makes them ideal as a long-term solution for tooth loss. But one of the most common questions people have about dental implants is their cost and what the best way to pay for them includes. While providing an exact cost is not something any dentist can do without a more thorough consultation, you can learn how the price of treatment is most likely to be determined. Contact our dental office to speak with either one of our dentists and schedule your consultation to discuss the cost of tooth replacement with dental implants in Longmont, CO!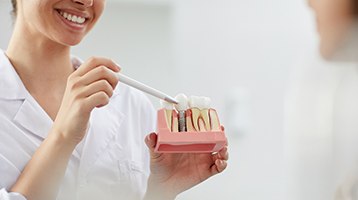 How Do Dentists Determine Dental Implant Costs?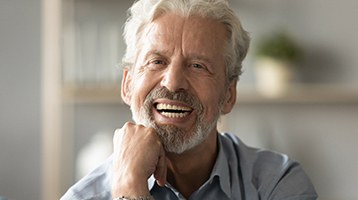 Dental implants are considered to be one of the more complex treatments in dentistry for a number of reasons. Every person's needs are different, which means what will be needed for your specific treatment may not be needed for someone else. This is best exemplified through preparatory treatments like bone grafts and sinus lifts, which both influence the bone's ability to receive implants and integrate properly. This is just one of the reasons why the consultation and planning stages of implants require time and attention to detail before your surgery can begin. Other ways your costs can be influenced include:
The number of teeth you're replacing. One tooth is going to be cheaper to replace than multiple teeth or an entire arch.
The teeth you intend to replace. If you're replacing teeth visible in your smile, it's going to be more difficult than if you were replacing a tooth less visible, such as a molar.
Current allergies you may have. Some people are allergic to certain metals and require the use of different implant materials.
How Do People Pay for Dental Implants?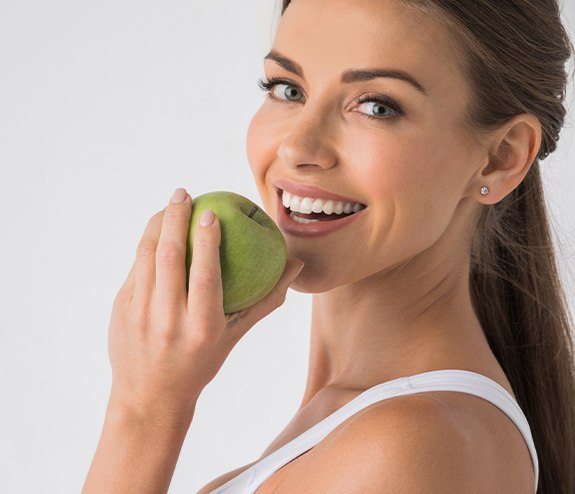 Most dental insurance companies don't cover the cost of dental implants. This is because they are still classified as a cosmetic treatment by most plans. Regardless, our dental office will help you go over your current insurance plan and maximize the benefits you're entitled too. We're in-network with Delta Dental and several Anthem plans and are more than happy to file claims on your behalf.
Our dental office also provides financing via CareCredit, which builds payment plans for dental treatments. This makes paying for more expensive care manageable and typically at little to no interest! You can learn more about the process here.
Are Dental Implants Worth the Cost?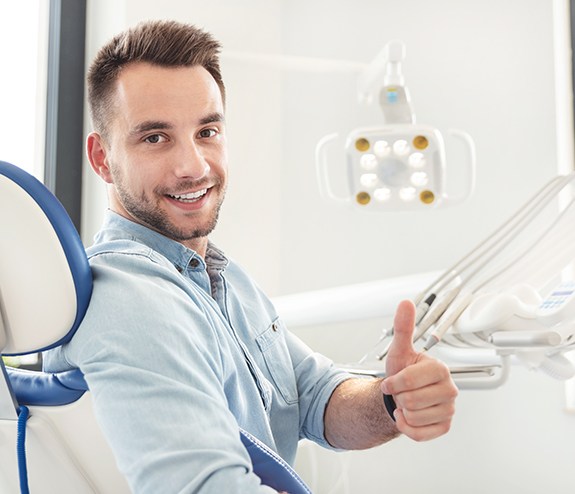 Keep in mind that dental implants are considered a long-term investment. In many ways, they tend to be more cost-effective than other tooth replacement options (i.e. dentures or bridges) because they typically last anywhere from 25 years to a lifetime. This is significantly longer than both bridges and dentures, which tend to last 10 to 15 years and five to seven years before needing to be replaced.